Are you still unsure how work will look in the future?
Do you have a mixture of remote and on-site employees?
Are you wondering if your traditional management skills are up to the task?
Watch the video below...
Discover how to
enhance your management skills


for the new normal




This is for you if...
You want to stand out by providing effective remote support to your team
You recognise that the world has changed, and that you need to as well
You have a team with is either remote or hybrid
Inside your Remote Management download, you'll learn:
The key management areas most impacted by being remote
The changes you need to make in your management style
How remote management doesn't require you to completely re-skill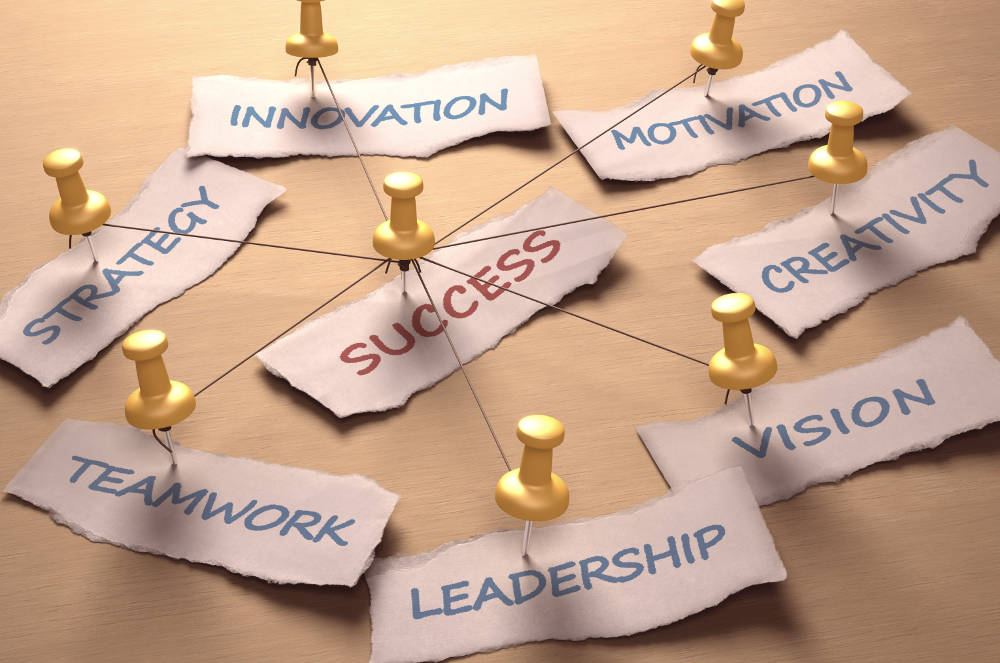 ---
Click on the button to discover how to modify your approach for remote working
---
Here's what some of my clients have said about my training
Neil's training and coaching sessions were very insightful, easy to understand, highly interactive, and thought-provoking.
- Lovell Watson, Stone Group, UK
The trainer took more of a back seat where appropriate - evidence of getting out of the way of the learning that is being done!
- Angus Gray, Lloyds Bank Commercial Banking, UK
Neil Shorney





Founder and Director, Navanter Knowledge Bites

Neil is an award-winning international sales trainer, engaging speaker, and renowned virtual training expert, who has brought his engaging approach to professionals across the UK, Europe, the Middle East, and the USA.

Remote management has been at the heart of Neil's professional world since 2004, when he started managing a single remote employee in Sweden. His early success drove Neil's career onwards as he was given responsibility for managing, coaching and developing staff in Germany, India, Australia, Singapore, and the United States. All without leaving the London office. And now that remote and hybrid working are here to stay, Neil's here to share his experience with you.

Neil has been delivering virtual training through his company, Navanter, since 2011.

In 2020, through his Knowledge Bites brand, Neil began to bring his extensive skill-set to the world through a unique method of offering exactly the same training either via face-to-face, fully virtual, or blended training programmes. As you look to adapt your skills to the new normal, there's no-one better placed to help than Neil Shorney and Navanter Knowledge Bites.