Is your organisation facing unprecedented change at the moment?
Are you finding the old solutions no longer work?
Are you wondering how you can possibly differentiate from your competitors?
Watch the video below...
Discover the key areas to focus on to
Create A Culture Of Creativity


in your team or organisation




This is for you if...
You want to stand out by providing creative solutions to your customers
You want to create innovative new products or services
You're tired of always addressing problems in the same way
Inside your Creativity for Problem Solving download, you'll learn:
The logic behind encouraging creativity in the workplace
The 3 essential areas for encouraging creative teams
The reason you need tools to unleash creative potential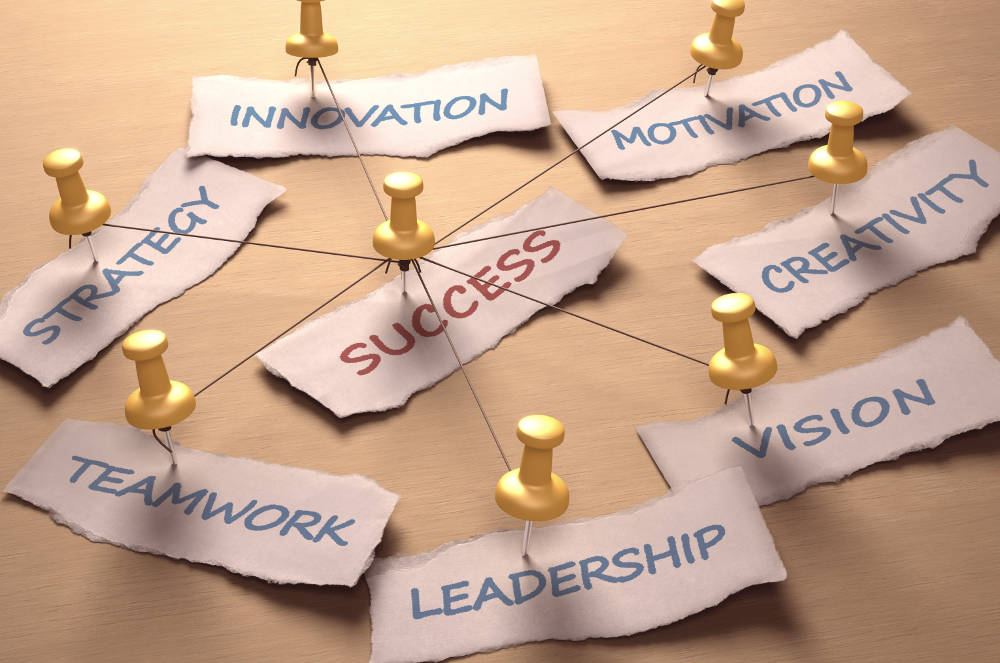 ---
Click on the button to discover how to foster creativity in your team
---
Here's what some of my clients have said about my training
Neil's training and coaching sessions were very insightful, easy to understand, highly interactive, and thought-provoking.
- Lovell Watson, Stone Group, UK
The trainer took more of a back seat - evidence of getting out of the way of the learning that is being done!
- Angus Gray, Lloyds Bank Commercial Banking, UK
Neil Shorney





Founder and Director, Navanter Knowledge Bites

Neil is an award-winning international sales trainer, engaging speaker, and renowned virtual training expert, who has brought his engaging approach to professionals across the UK, Europe, and the Middle East.

Innovation has always been at the heart of what Neil does. From his early days working for an exciting start-up in the corporate energy sector, through to his career at Informa plc – the London-based global information powerhouse. Neil re-wrote the rule book on selling training courses, creating innovative career paths and products which won him awards for developing global talent, and breaking revenue records.

Neil has been delivering virtual training through his company, Navanter, since 2011.

In 2020, through his Knowledge Bites brand, Neil began training others how to make their own training engaging, interactive, and effective. This talent for creating spaces where people truly engage, even virtually, is vital to developing creativity within an organisation.